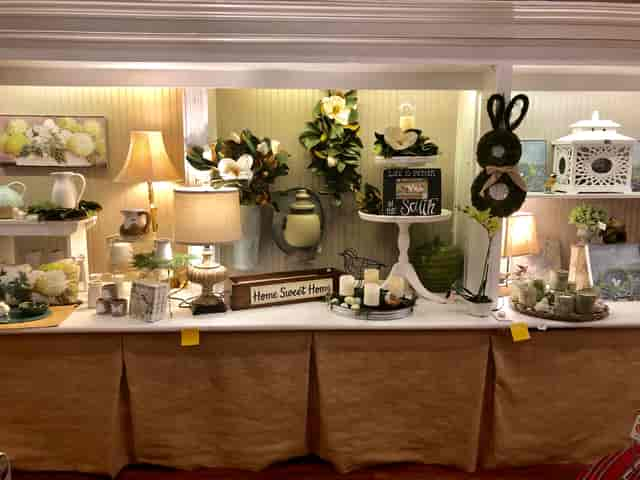 Welcome to Fireflies Gift Boutique!
COME AND VISIT!
We are still closed due to the coronavirus, but we are working to reopen as soon as possible. Please sign up for our email list, and also like & follow us on Facebook for updates.

Fireflies is an experience of Southern hospitality with gifts for you, your family, and friends of all ages. Our charming staff welcomes you to our historic store!
The Fireflies Gift Boutique is a few doors down from the Bulloch House and is full of beautiful gifts for any age! From women's jewelry and adorable baby gifts, to your favorite collegiate gear– we've got you covered!
Check us out on Facebook to see our newest arrivals.